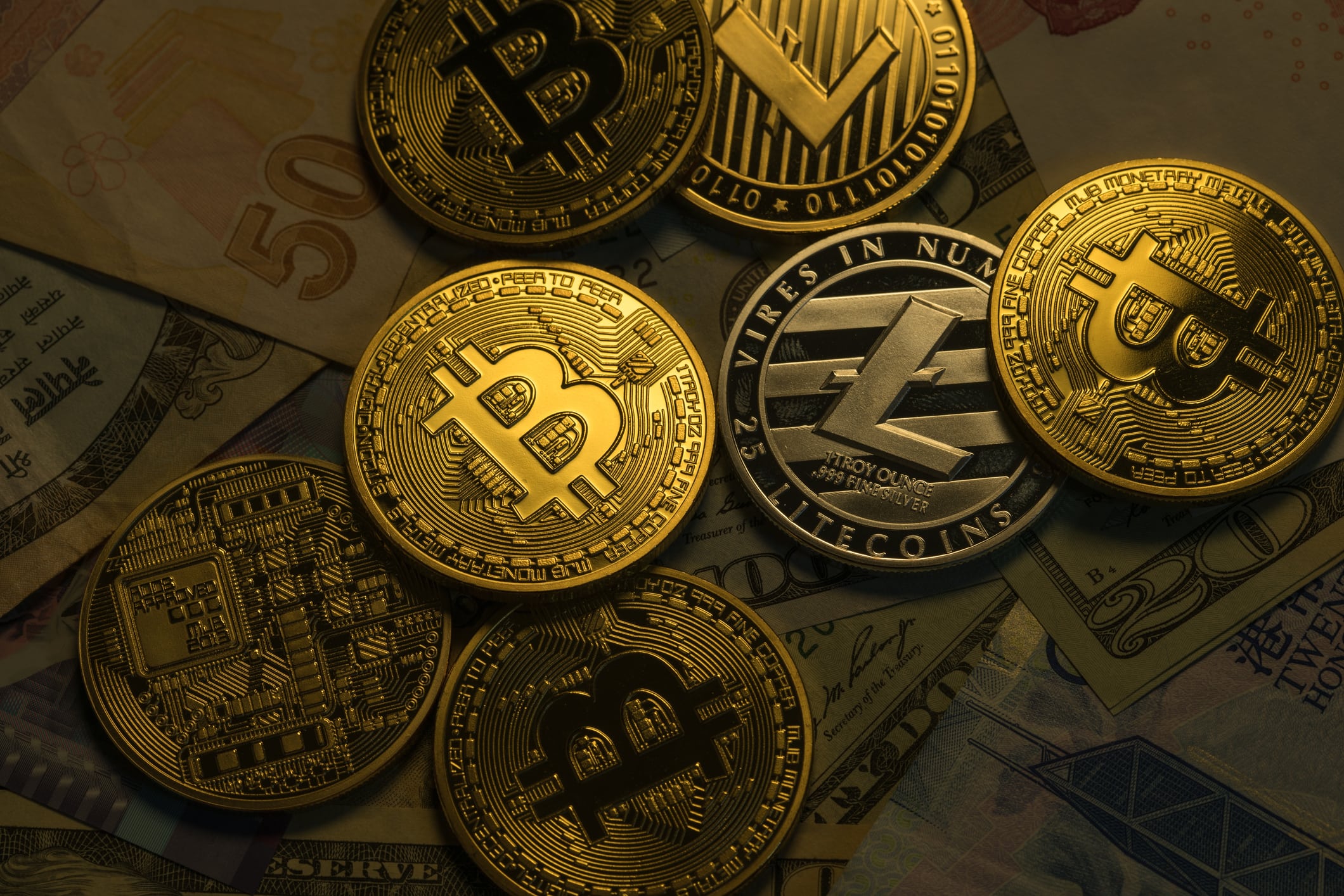 Cryptocurrencies and the health care Industry: What You Need To Know
Many technology-related health care articles are related to cryptocurrency. Although you may have skimmed dozens of articles about it, there's a good chance that you don't quite understand it. But you wouldn't be alone, even many so-called experts still don't have  a complete understanding.
So how exactly is cryptocurrency geared-up to revolutionize health care? First, let's cover the basics to understanding it.
What is cryptocurrency?
Cryptocurrency is a decentralized digital cash system. For example, Bitcoin is a type of cryptocurrency invented by someone in the same way that someone invented paper money. However, unlike our centralized financial system that relies on banks, people exchange amongst themselves instead of the trust of the government. This takes power away from banks and government, and is instead ran by individuals and businesses.
Why use cryptocurrency?
Cryptocurrencies like Bitcoin are not only used the way cash is, they are traded as more of an investment and a way to make money, which is different than the way we use the  dollar. Which is for better or for worse, depending who you ask.
"Bitcoin is not going to make government-backed currencies obsolete. But while the system's virtues, such as anonymity and the lack of bank fees, may not matter much to most consumers, one can envision it being useful in a variety of niche markets (some legal, others not, like recreational drugs). Where anonymity is valuable, where trusted third parties are hard to find or charge high rates, and where persistently high inflation is a problem, it's possible that bitcoins could in fact flourish as an alternative currency." – MIT Technology Review
So, how and why can cryptocurrency be used in healthcare?
Health care, theoretically could be revolutionized by creating its own version of cryptocurrency, one that could be traded and exchanged between patients and providers for services and products.
For example, companies like Health Nexus have already invented "health cash."  The dental industry has created "Dentacoin." Who's to say that behavioral health and the pharmaceutical industries couldn't create their own systems?
Imagine the decentralization of health insurance, pharmaceuticals, in and out patient care?
What do you think about cryptocurrency? Do you think it has staying power in health care? Tell us in the comments below!
Related
Related Posts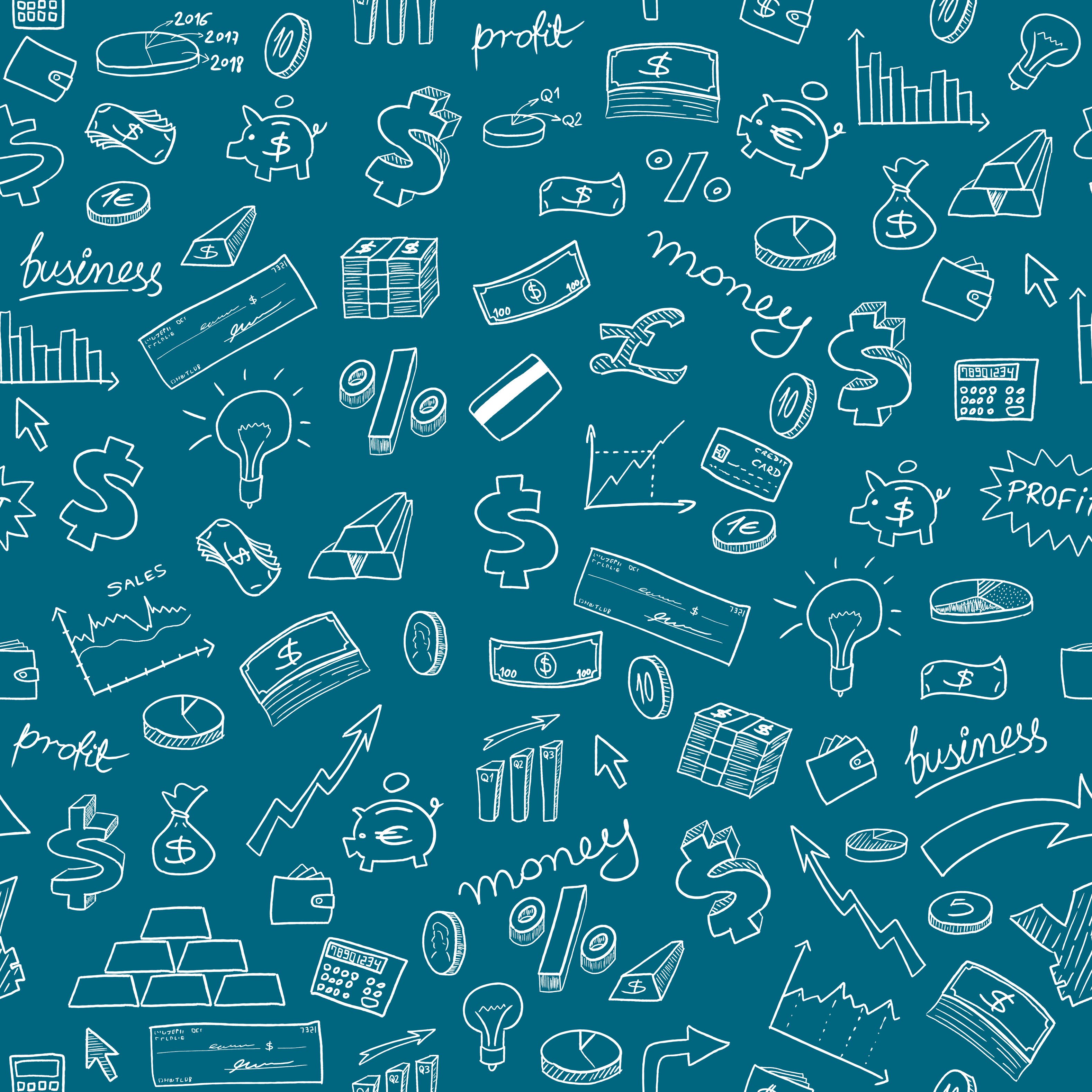 A career as a mental health care provider is two-fold, you do it to help others...