Credentialing
Made Easy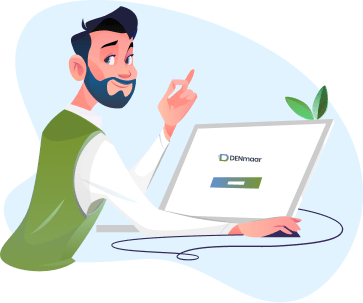 Advantages of Utilizing
Credentialing Experts
What insurers should I get credentialed with? There are major insurance companies that we recommend you be credentialed with: Aetna, Blue Cross Blue Shield, Cigna, Humana and United Behavioral Health as these are some of the largest insurance companies in the industry. Beyond that it is also important to look at those insurers in your geographical area supporting your facility/specialty. Denmaar's team of experts have vast experience getting clients in network – we will provide recommendations on insurers that are the best payers.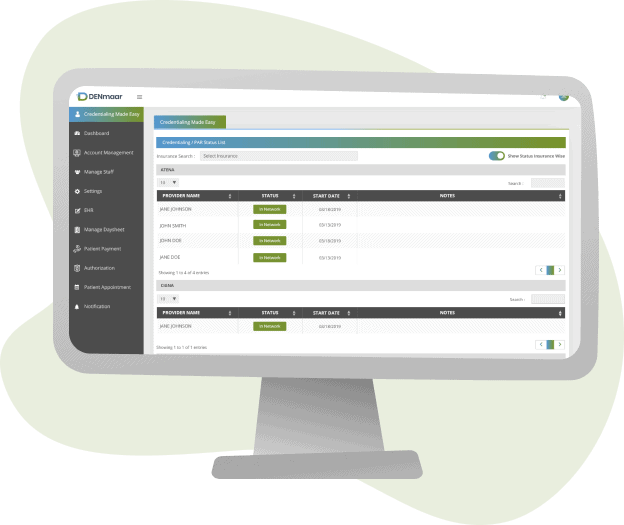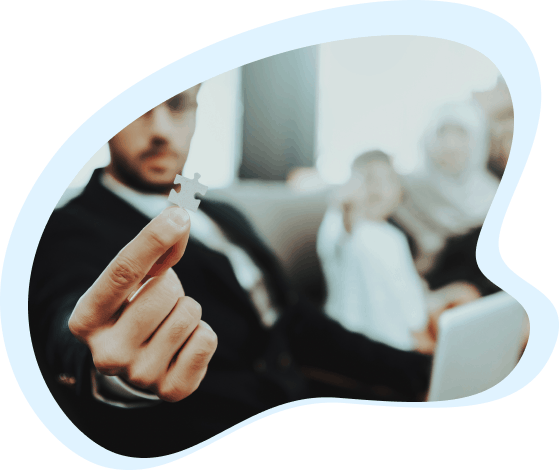 Why CAQH Is the Key to
Getting In Network
CAQH is used by most insurance companies as part of the application process to complete your practice's credentialing to become an in-network provider. Most major insurance companies, like Aetna, BCBS, Cigna, Humana, Magellan, and United Behavioral Health use CAQH as a part of their application process.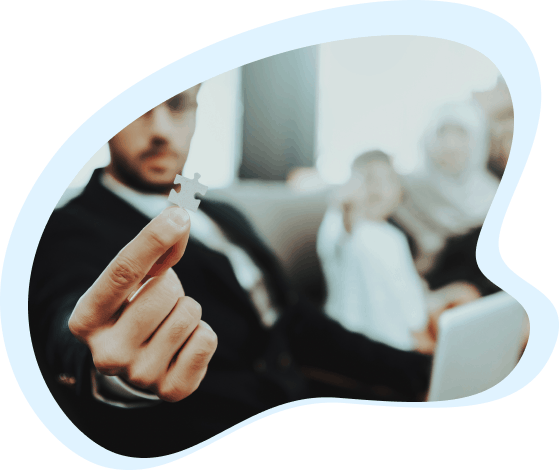 Why choose an MH/IT Solutions company
to do your CAQH profile?
Because at Denmaar we not only do billing, we do credentialing too. We have learned what MH insurers are looking for on your CAQH profile to ensure you go through the credentialing process as quickly and painlessly as possible. Your practice can then focus on seeing patients, submitting claims and getting paid in the most efficient and timely manner.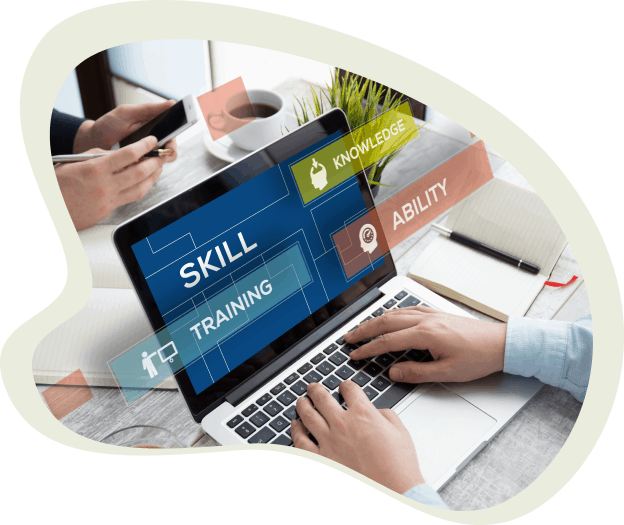 Getting In Network
is critical for your Practice
Why is it important for the success of your practice to get in-network with insurers? More people in the United States have health insurance than ever before and the patient's demand that their healthcare providers accept their insurance. If you're not in network with a potential patient's health insurance plan, you're at risk of losing that potential patient to a competing practice.
Why Getting In Network Requires
Credentialing Expert
While it is important for the success of a facility or provider group to "get credentialed" on insurance panels, it is often an unwelcome distraction from providing quality care to patients. Enrollment applications are time-consuming to fill out and require a lot of followups to ensure you get in-network efficiently and as quickly as possible.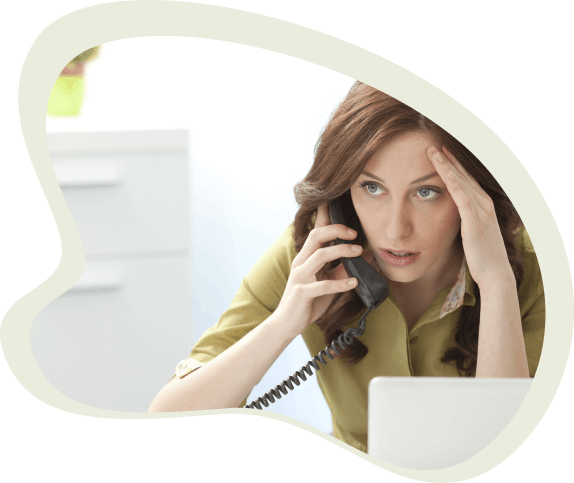 Contact our team of credentialing experts
to find out how we can help get your facility, group practice and provider's in network with insurancepanels as quickly as possible.

Access to Credentialing Experts
Denmaar's team of credentialing experts have experience with insurers from the east coast to the west coast. We provide recommendations on which insurers are the best payers for your speciality and get you in a network as quickly as possible.

CAQH Updates
Denmaar's team are experts in creating, updating and keeping your CAQH current. This is key to getting on insurance panels as quickly as possible as most insurers utilize CAQH for their credentialing process.
Automated PAR status updates
Login to Denmaar's RCM portal to get up to the minute status of your credentialing applications.

Expiring Documents Alerts
Our automated alerts feature will send you emails letting you know that your practice documents are expiring so you are never without a valid license or malpractice insurance.

Revalidation Alerts
Denmaar will handle all of your insurance panel revalidations so you never are out of network unexpectedly again.