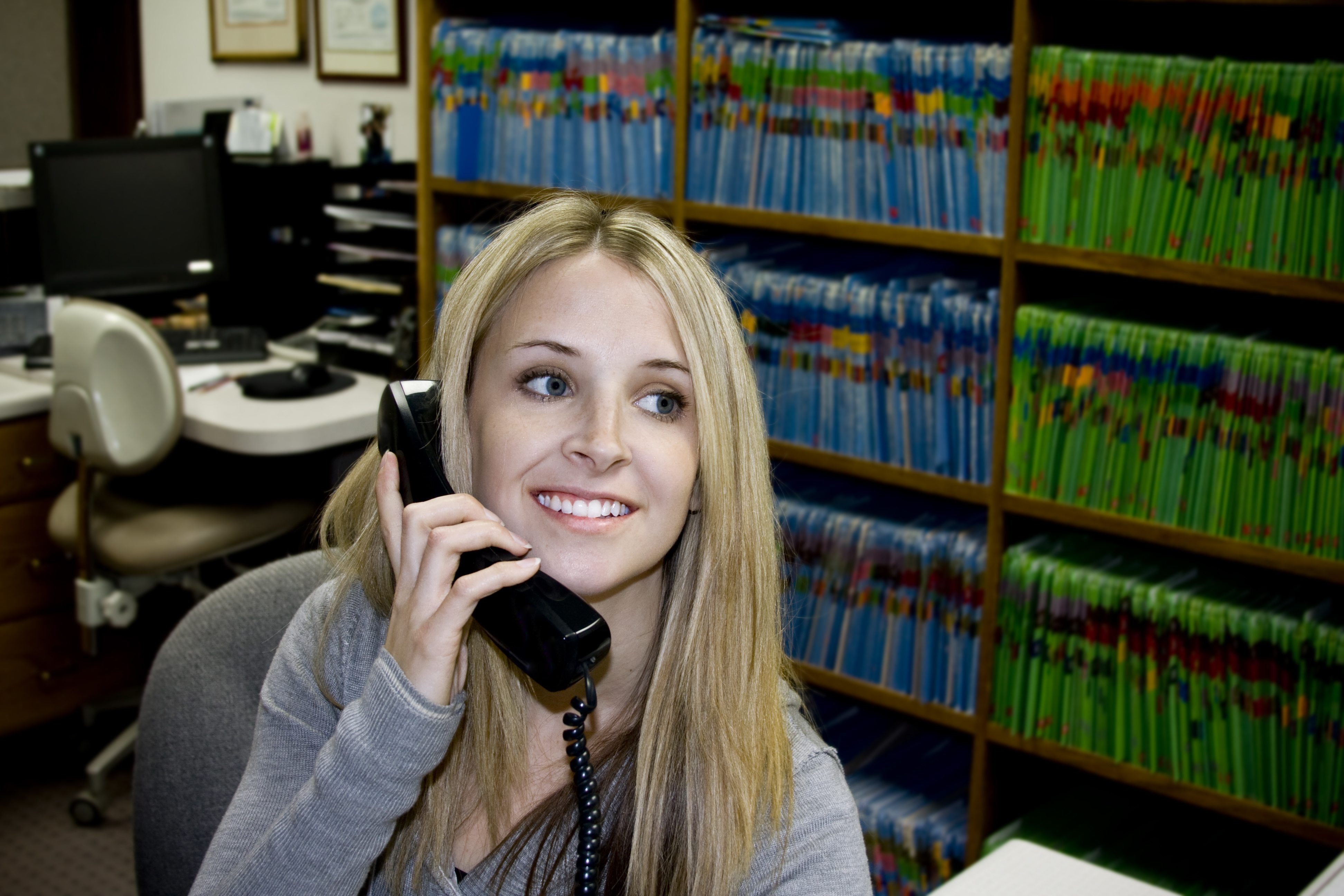 Cheaper isn't always the answer
"It's unwise to pay too much, but it's worse to pay too little. When
You pay too much, you lose a little money – that's all. When you pay

too little, you sometimes lose everything, because the thing you

bought was incapable of doing the thing it was bought to do. – John Ruskin
This past spring one of our clients decided to leave us. We didn't like it one bit. The head of the group is a psychiatrist and in a couple of years, we had helped him grow from just himself to a bigger practice, even flying across the country to meet with him and did research for him to ensure proper coding for PA billing the current script laws in his state as well as overseeing therapists.
When we took him on, his credentialing was a mess. Blue Cross we had to go back and forth with for months and finally we got everything running smoothly, he added staff. We did more research to ensure he was in compliance with the methadone rules as well as prescription rules and we had his AR down to only 10% which was terrific considering the volume.
Well, as is always the case, someone comes by and whispers something in your ear, things you want to hear,  that makes you think that the grass will be greener on the other side. You think you can do better, they are telling everything you want to hear-right. So you decide to leave- He left us. It hurt, we had put the time in, we fixed things, we made everything smooth.
Guess who is back after 5 months? Yes after that other billing company approached him and offered lower rates and what he thought he wanted. But guess what? Those little percentage points he thought he would save by going with them, ended up costing- A LOT. Tens of thousands of dollars in lost revenue, in only a four month period. His  AR exploded to $240,000 from $60,000;  with over 60 days at 50%.
So, yeah he called, he wanted us back, we took him back, and we are working on getting things to how they should be.That's what we do here at Denmaar Psychiatric billing. We make sure that we are working and doing all we can to make sure your billing needs are being fulfilled~Michelle Husted- Give us a call:1-888-595-5101
Related
Related Posts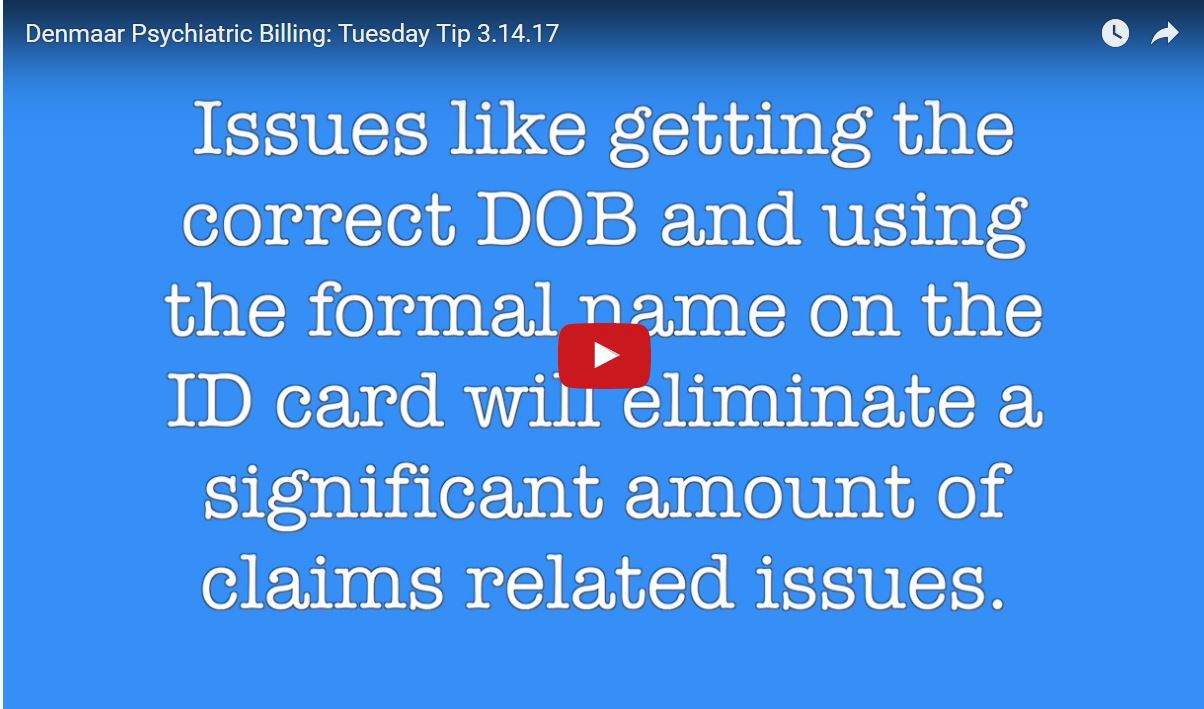 There's a saying in the technology industry: Garbage in equals garbage out. See...