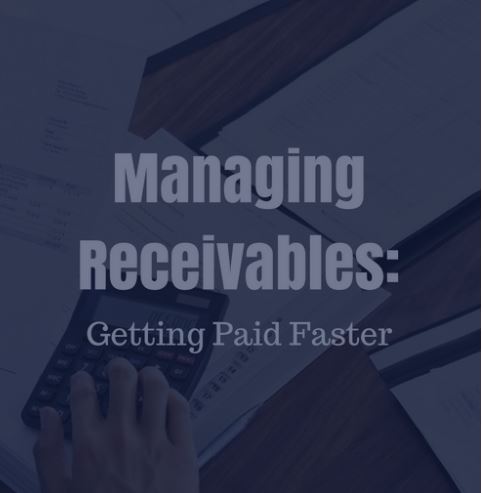 Can you really have 80% of your receivables be within 30 days? We think so, here's how to do it!
What's the fastest way to bring your receivables within 30 days? Here's how to do it in 3 Easy Steps!
Related
Related Posts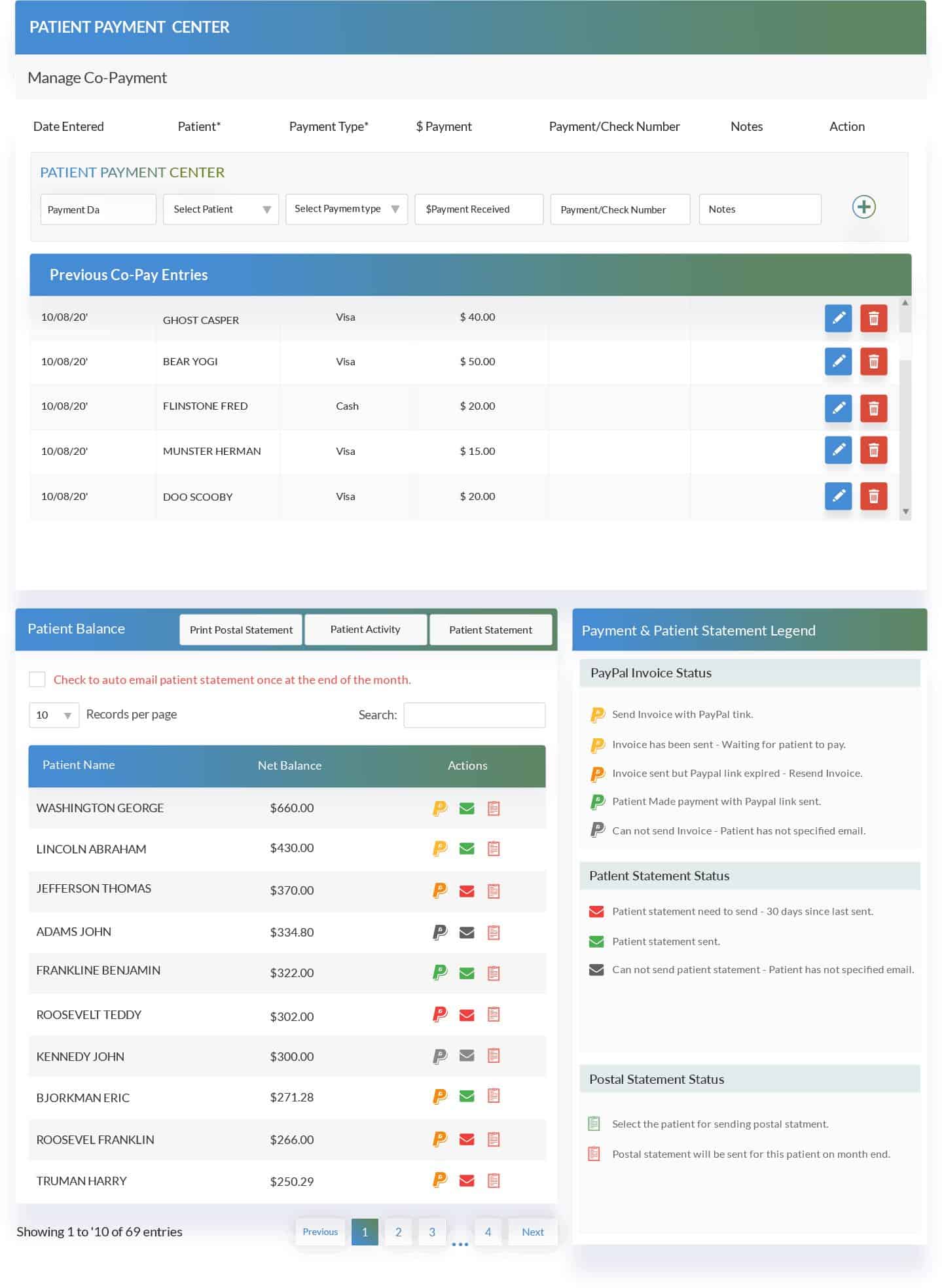 Here's everything you need to know about DENmaar's new P2P Patient Payment...