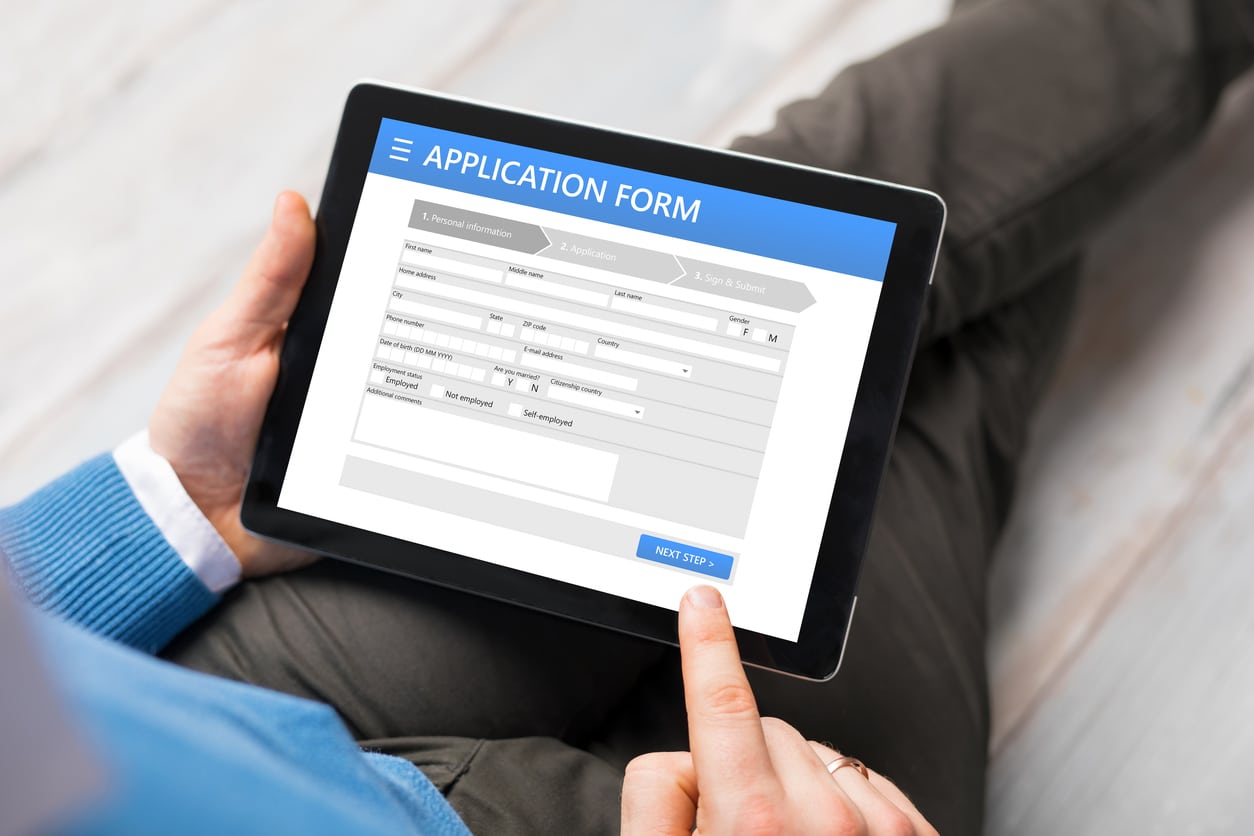 3 Ways Apps Are Being Used In Health Care Right Now
Technology is revolutionizing health care and behavioral health one app at a time. OK, it's not all about apps, but mobile and tablet applications are one piece of the technology pie that's making patient management easier for providers.
Apps are in the frontier of their development and influence in the health care industry. In the not so distant future we expect to see apps that offer reliable patient monitoring, portals for clinical decision-making, prescriptions and even diagnosis.
While there are many ways apps are being utilized in health care, here are three of the key ways providers are using apps to enhance their practices right now.
Knowledge and industry news.
Aside from games, using apps to gather news and stay up-to-date on the best practices of any trade is a huge draw to apps in general. For example the APA Journal has an app that "with just a swipe of your finger, you can glide from article abstracts to press releases explaining the importance of studies. Journal subscribers can also access full-text articles, says Susan J.A. Harris, senior director of APA Journals.'It's targeted to our researchers, clinicians and students," she says. "We know they are very busy, so our intention was to have a product that would quickly and easily deliver the latest research to them.'" Check out the app by clicking here!
Communications.
Most people are familiar with the use of apps for communication in health care and behavioral health. Video, voice and text meetings and consultations have become a mainstream norm. Many apps also offer a platform for all patient and business related communications like e-email and social networking. For example, according to the website apptentive, the app "Medici has made it possible to text with your doctor. The company set out to make health care more accessible for everyone, and they created two mobile applications, one for patients and one for providers. This allows patients to connect with providers in the Medici network for a fraction of the cost of going into a doctor's office—and a fraction of the time."
Revenue and health records management.
From accessing EHRs, patient information, history, coding and billing information, apps are evolving to be a one-stop-shop for providers to manage all of the backend information on their patients. The Denmaar app for example, is an active credentialing module that a provider can use just like they would their computer at home. Within the app, providers can manage all patient data, from payments to therapy notes.
Request a free, no-hassle demo of our app today, click the link to contact us!
Related
Related Posts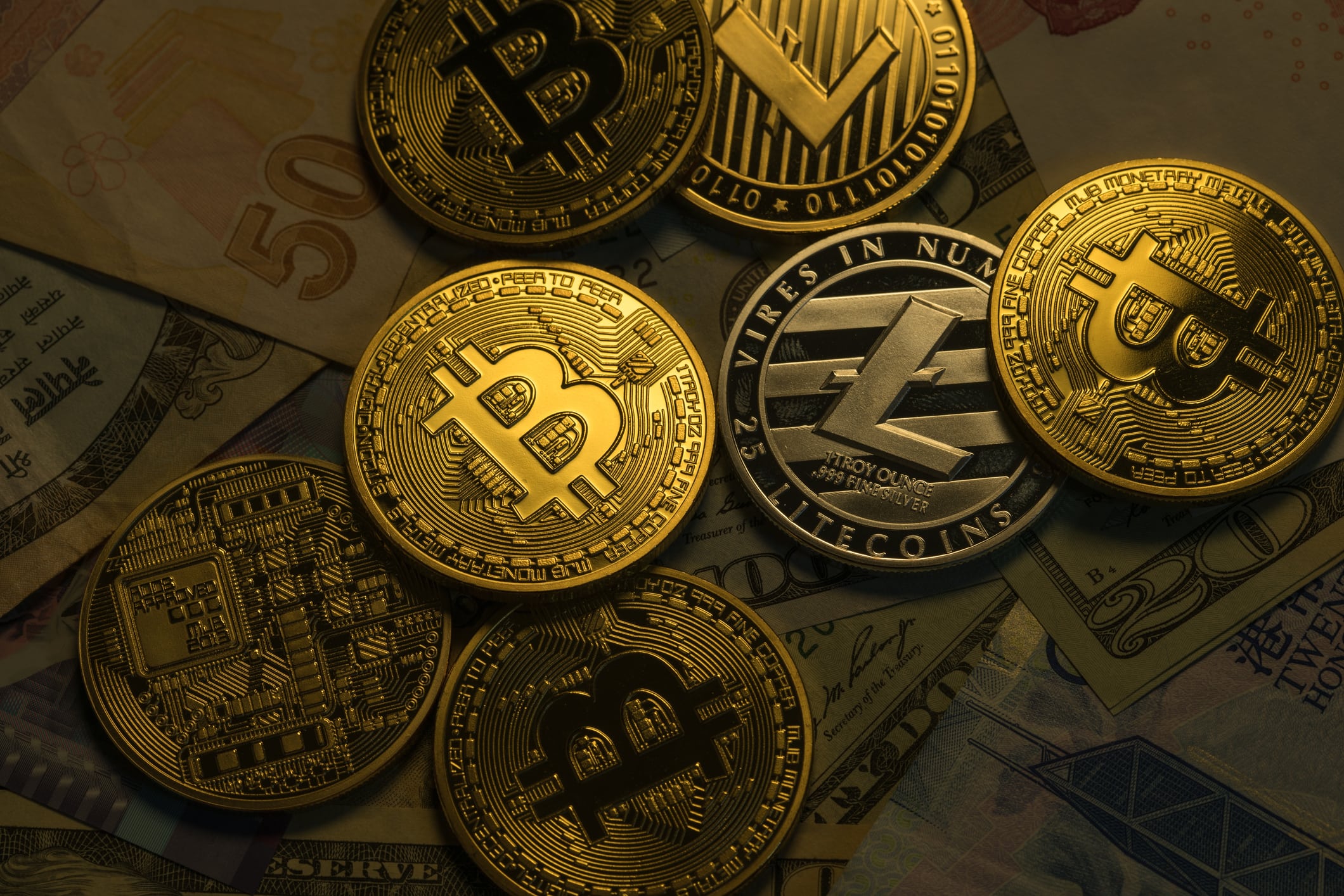 Many technology-related health care articles are related to cryptocurrency....