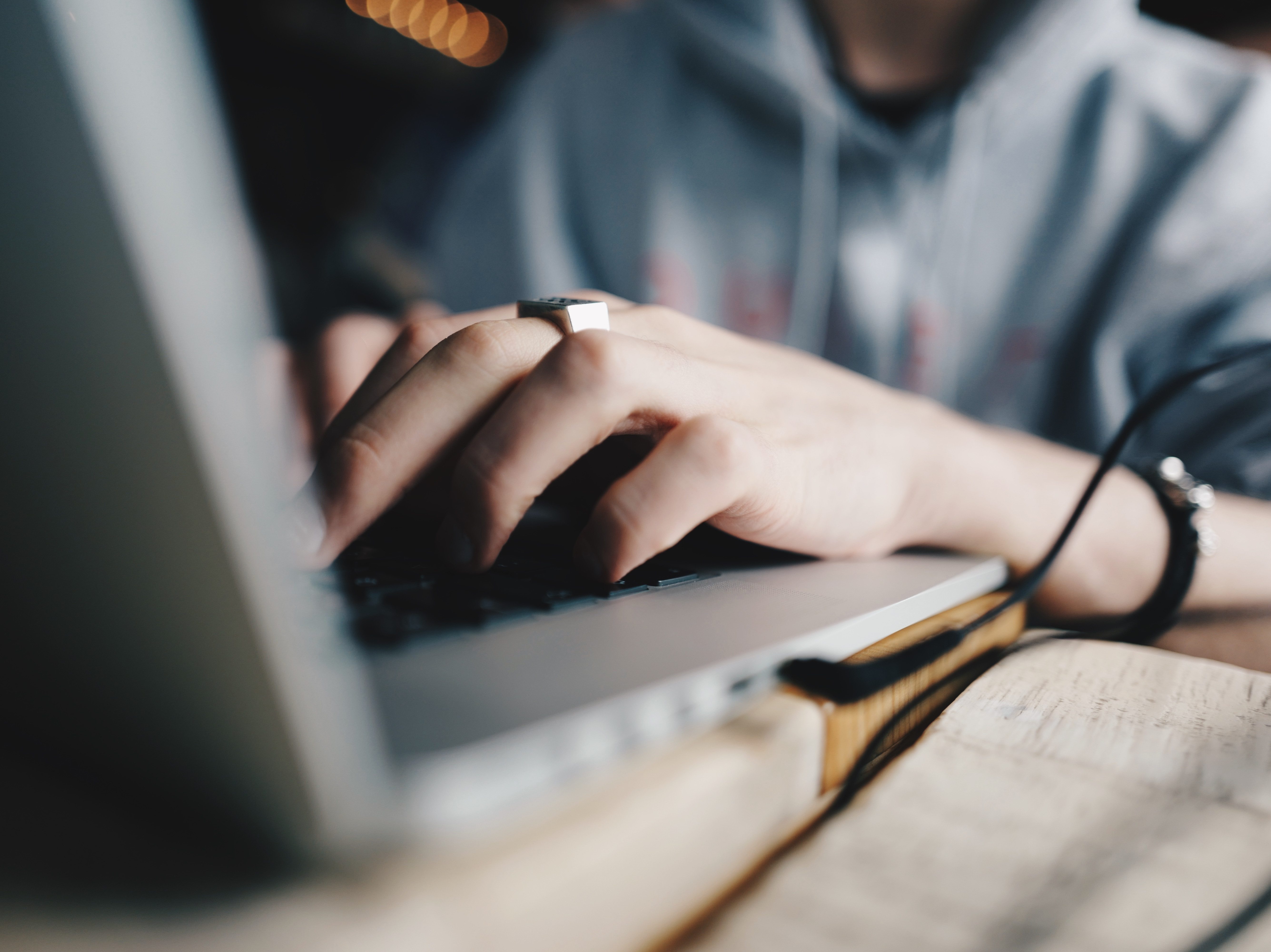 3 Benefits of Electronic Claims
Thinking of making the switch to electronic claim submissions?
The creation of electronic claims was not just a reaction to the rest of the world going digital — It was made to simplify the claims process and to make submissions quicker and more accurate.
While there are representatives you may speak to and unique circumstances that request submitting claims by mail, most insurance companies now allow for and actually encourage providers to submit claims electronically.
If you're not using electronic claims, do you really know what you're missing?
While there are dozens of benefits to adapting electronic claims, we've got three compelling reasons. 
CMS 837 submission and 835 remittance standards.
CMS 837 submission and 835 remittance standards are basically a standardization to the forms a claims process for electronic claims.
Because of the confidential and sensitive patient information included in insurance claims, these standardizations were put in place to ensure the protection of patient information. The CMS has developed standards for both electronic claims submission and electronic payment retrieval. Anyone submitting claims electronically must meet these standards, making any claim created have a standard format. This is great because it puts everyone on the same page and leaves little room for interpretation when it comes to reading forms.
These forms also make the claims process much quicker. For many people managing claims, they simply submit these forms electronically and then await a check and EOB.
For the super-efficient, you can also reconcile your claims electronically. This is a little more difficult and not all insurance providers have the capability to send out payment information electronically, but if they do reconciling claims becomes a matter of minutes to do versus hours.
EFT eliminates delayed and lost checks.
Hooray direct deposit! Direct deposit means no more checks in the mail that can potentially get lost or be sent to a wrong address. Direct deposit also means that you get paid quicker and often funds are available immediately for use. Managing payments electronically also makes it easier to track checks and pull information if need be.
Cutting-edge and customizable software provides insurance payment information.
Most practice management software will provide you with detailed reports showing how a claim was processed. We use and share customized RCM software with all of our clients. RCM software acts as not only practice management software used for processing claims, it has also developed into a revenue cycle management program used in creating charges that we then use for claims processing. Additionally RCM software shows in detail how claims have been paid, displays a robust set of reporting and literally puts all of your claims information at your fingertips, not in stacks of paper.
Want to learn more about the benefits of electronic claims? Contact us today! 1-888-595-5101!
Related
Related Posts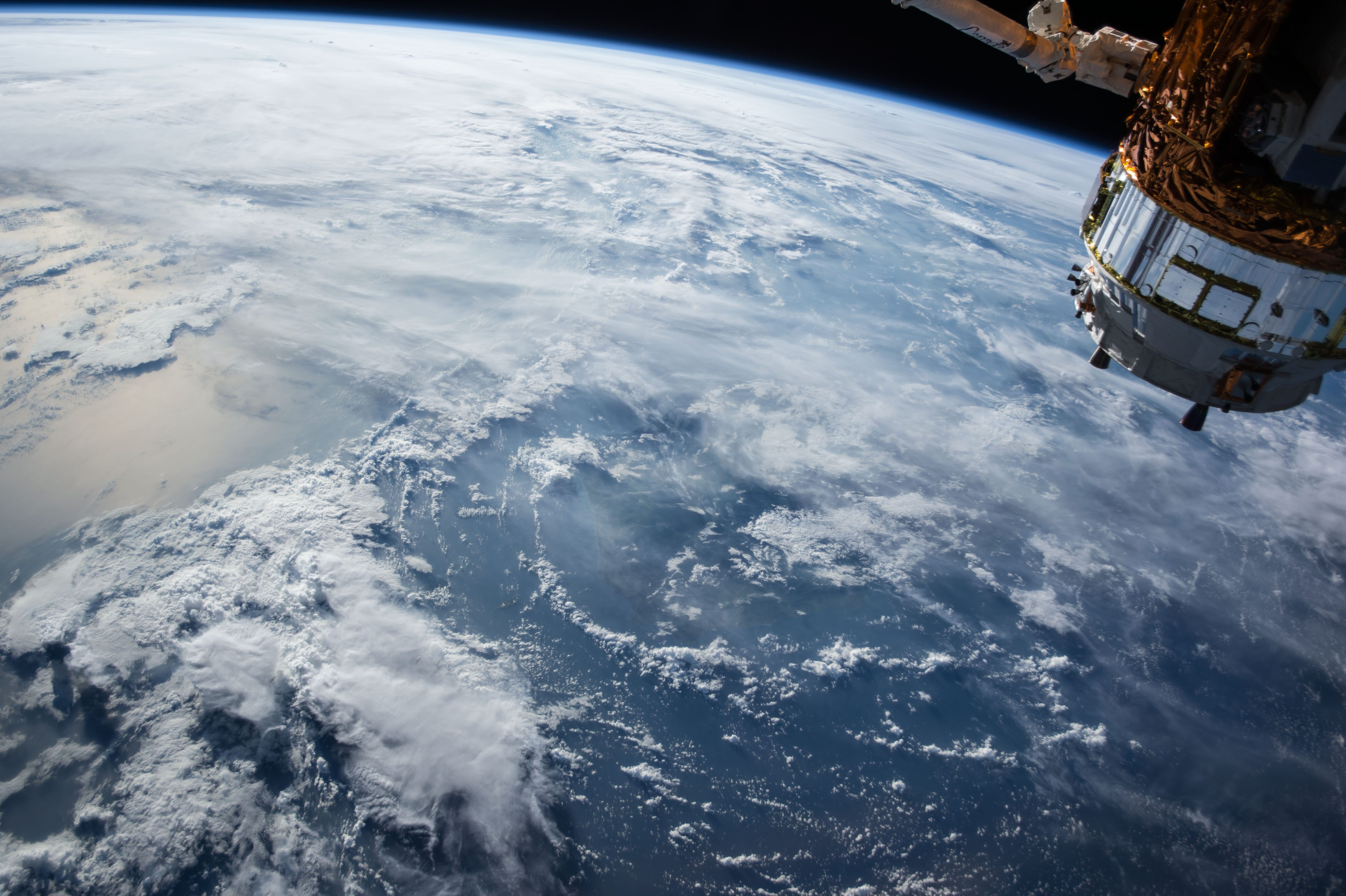 As we enter the last month of "summer vacation" we're starting to see movement...