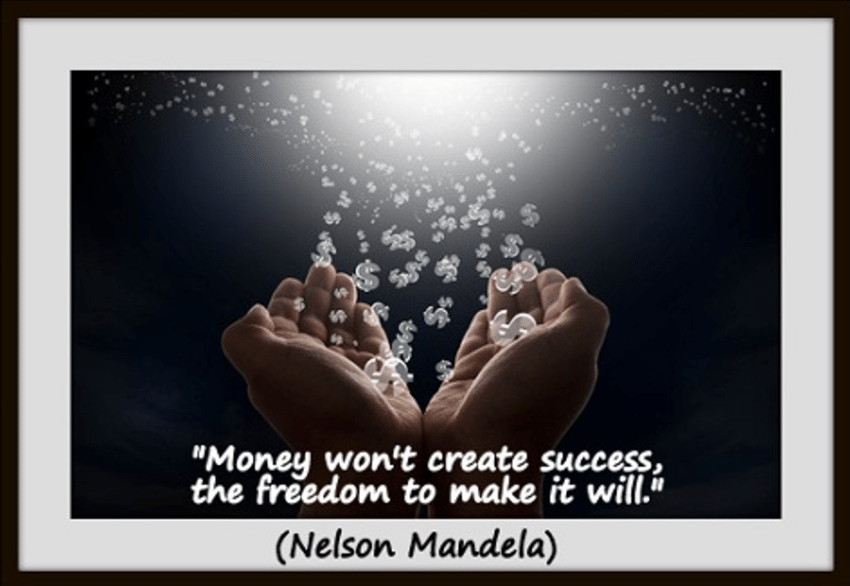 2017: The year for you to make more money
By: Michelle Husted
On January 20, a new president will be sworn into office. This past Friday Congress certified Trumps electoral victory.With him in office as our new president, this  year we will see lots of changes. Though not all will be immediate, already with new representatives in office, we have seen some of those changes begin to take shape.
What Does The Automotive Industry and Mental Health Billing Have In Common? Outsourcing.
Some of the good we have seen is keeping some of our industry in this country instead of outsourcing it to other countries. Fiat Chrysler has agreed to create 2,000 jobs in Ohio and Michigan by having their Jeep production in those states. Ford as well is in agreement to have some of its production in Michigan by 2020. Do you realize that most mental health billing companies outsource to other countries ? Most medical billing companies in the U.S. have taken the lazy route, and decided it is just easier to offshore their follow up to claims to  low wage workers overseas, and not do it themselves, or create local jobs to boost the local economy. (We will never outsource and pride ourselves on creating jobs here in the U.S. )
The Future Of Obamacare
Some of the uncertainty we are seeing is that Trump wants to repeal and replace Obamacare.  Under the Affordable Care Act, or Obamacare, law was signed in that all insurance carriers must offer mental health insurance. One in five American adults will experience a mental health issue at some point, but historically, millions have not gotten the care they needed due to the challenges of the health insurance market
Obamacare was adopted in March 2010 it still took a few years for some of the details to take affect. The same will come with the repeal. Rep. Tom Cotton of Arkansas agrees that this is a complex issue and that there should be a solution in place before repealing it. This change won't likely happen in 2017 but we will see some transitioning in 2018, like Obamacare, it could take a few years to set this change in place. Though at this point no one is quite sure what that means, for 2017. we still have it, and the mental health benefits that it offers.
Choosing The Right Provider
We want to work with you and help you make more money in 2017. Do you know that going with a cheaper mental health billing services doesn't necessarily help you make more money? Those little percentage points less that they charge can end up costing- A LOT, even tens of thousands of dollars in lost revenue.
At Denmaar Psychiatric Billing we want to help you get through the upcoming changes and help your practice be successful. We stay on top not only on your claims and insurance issues, but also of changes in mental health and other healthcare laws. We pride ourselves on being in the know and want to help you make a smooth transition with the changes that will be taking place. Give us a call today at Denmaar Psychiatric Billing. We will save you time and we can maximize your claims so that you are getting the full benefits for your practice and the work you are putting in.
Related
Related Posts
While some insurance companies are easier to work with than others....